Hello PLR Friends,
Kater here from PLRPump.com with a new release of wellness content you can brand to sell or share with your clients. 
This is content you can claim as author and place your own brand on it. Most importantly, you can sell any or all portions of this content and keep 100% of the profits.  230 new content elements for pennies a piece.

This product "The Essentialist Authority PLR release, is for entrepreneurs wanting to add alternative wellness programs and products. 
Look at the Google search trend chart below and you'll notice the Essential Oils niche indicates a profound upturn in search interest. 
This trend line follows the growing demand for alternative wellness solutions.  The money is following this trend.  The title of this release, "The Essentialist Authority"  is inspired by a popular survival magazine "Survivalist."  Homesteaders and preppers are "hot" for essential oils as effective, non-prescription based choices for cleaning and strong support of natural healing.  However, maintream wellness practitioners have used essential oils for decades.  It's only been in the past decade where high quality oils became affordable to the lay person. 
This product is more than just a report and a few articles.  In fact, you'll find over 101 text based content including articles, lessons, recipes, and reports.  Two custom reports, three bundled reports, 21 autoresponder messages, 84 custom graphics and even a training slidedeck with video!
The modules include everything you need including a hard-to-resist lead generation report and complete business funnel you can adapt for your own business. Take a quick peek at the main components of "The Essentialist." Quality white-label products you can brand as your own creation. Scroll down for more details, but click early as this price is increasing with every sale.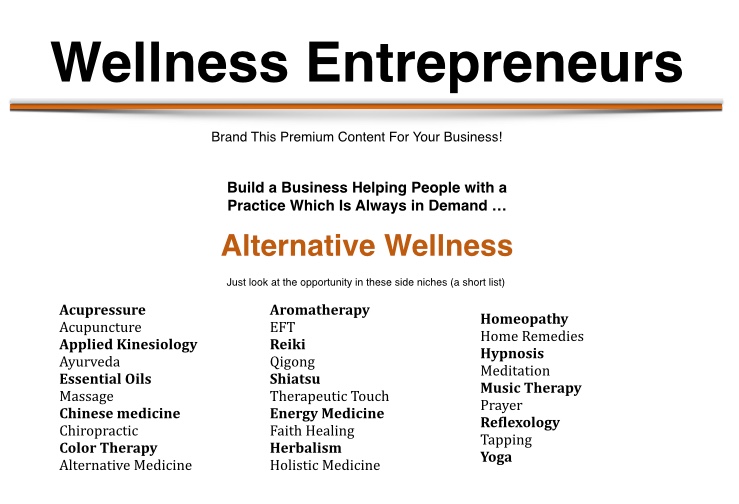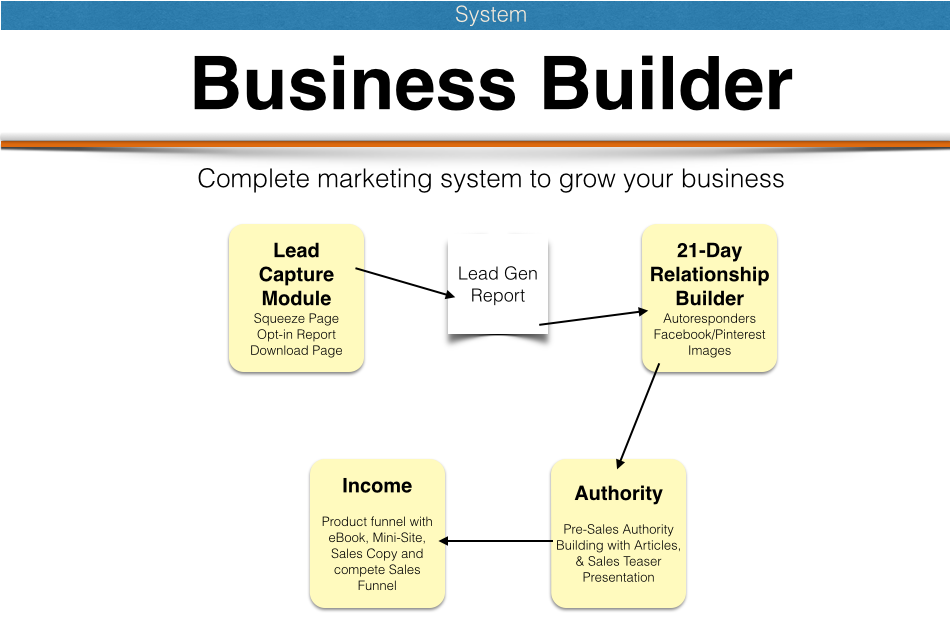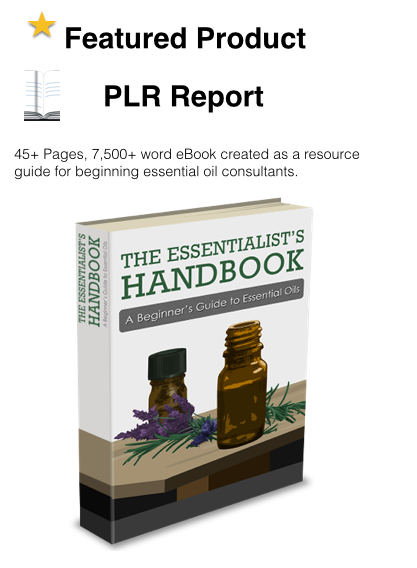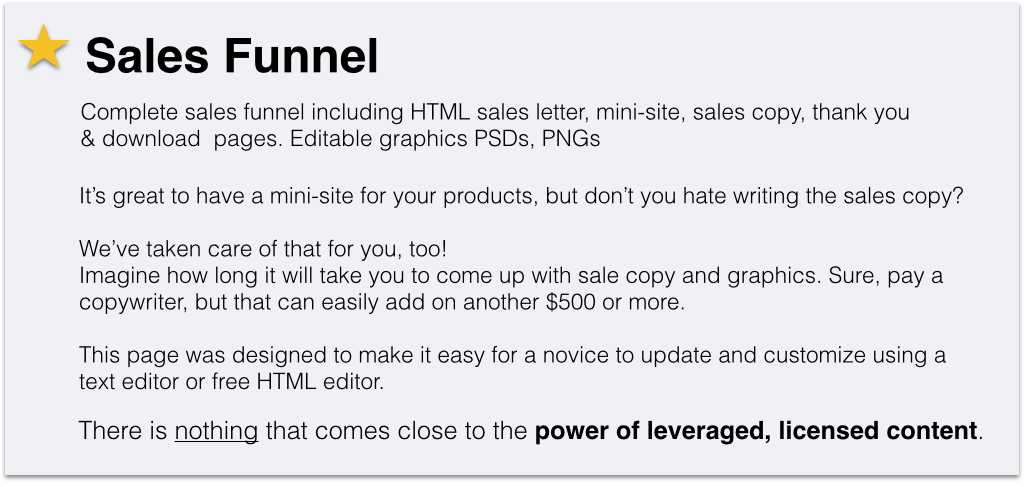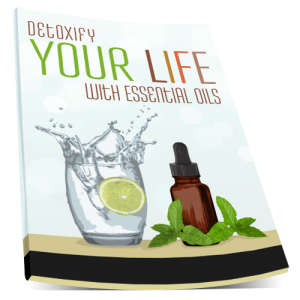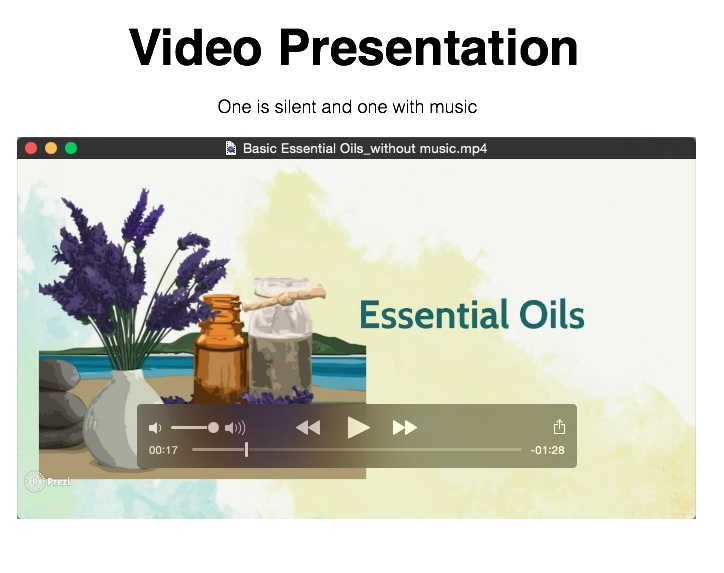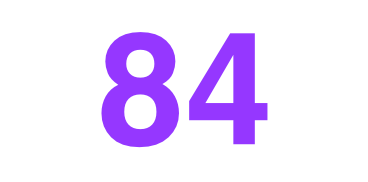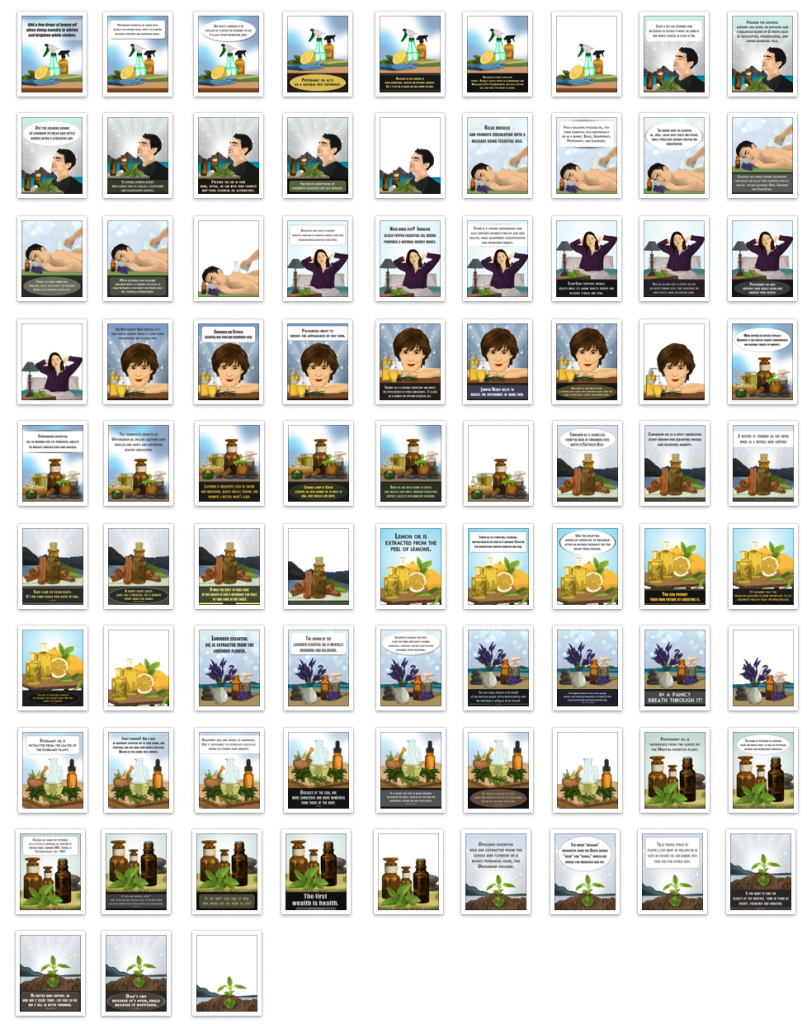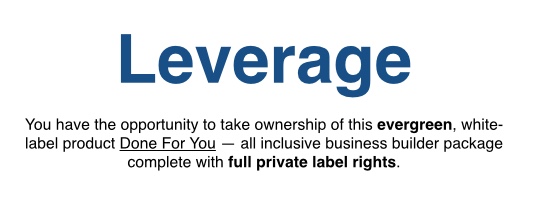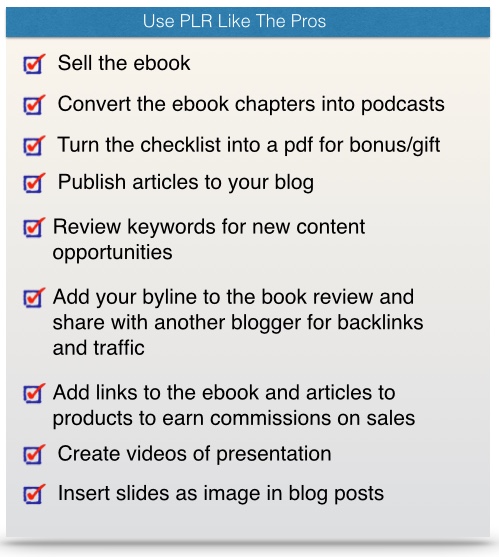 I know you are wondering how much all this will cost. Instead of leveraging PLR you can hire ghostwriters and graphic artists to create your own product.  Here's is what you can expect to pay for talented freelancers.  Of course, you have to find them, plan their work, review it and coordinate the effort from start to finish. 
Let's Review