Hi PLR Friends,
I'm here again with an upgrade to this high-end wellness PLR for people who want to set-up product funnels and lead gen offers using multiple media touch points. By the way, the link to your download files is located at the bottom of this page. If you allow me another minute I'll save you hours of time and frustration keeping up with content marketing.

The Insomnia Content Marketing Bundle provides you with yet another set of quality content to use in your business. Take a look at this offer to realize the value you get by adding on new articles and reports, sales teaser presentation, book report, social media graphics and audio articles.
Copy – Brand – Profit
You'll find a huge inventory of material in this bundle you can use for lead generation, social media connections, newsletters, graphics and more.
We've created this PLR for marketers who want to keep product and great content published to subscribers, but they don't have time to create their own material nor an unlimited budget to pay ghostwriters.
You can use this material for unlimited campaigns. Re-purpose the reports into newsletters, articles or for blog posts. Never lose touch with your subscribers you work so hard to acquire.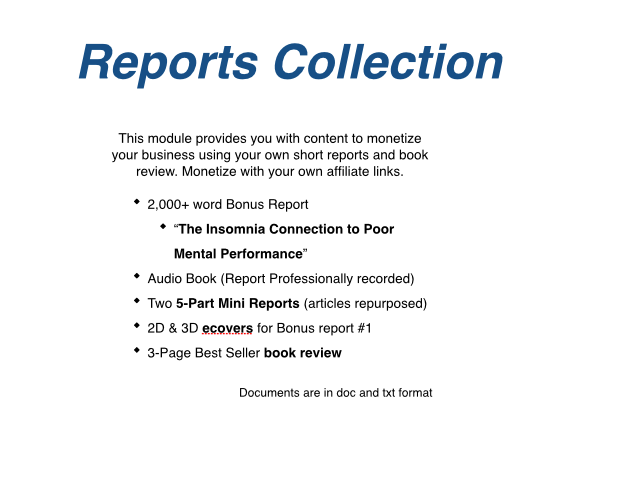 Wait! I'm not done yet!
You will also get 12 Done-For-You Bulletins.
These bulletins are the articles repurposed into bulletins.  All bulletins are 2 pages with a call-to-action section you can modify to fit your own CTA. Below you'll see image shots of the first page of each bulletin. Yes! the images are royalty and attribution free.

You'll also get the Word Template with video instructions on how to create your own professional style bulletins. You can use this template to repurpoase any of your articles using this handy tool. Easy peasy – cut and paste.
Below is a preview of the first page of each bulletin: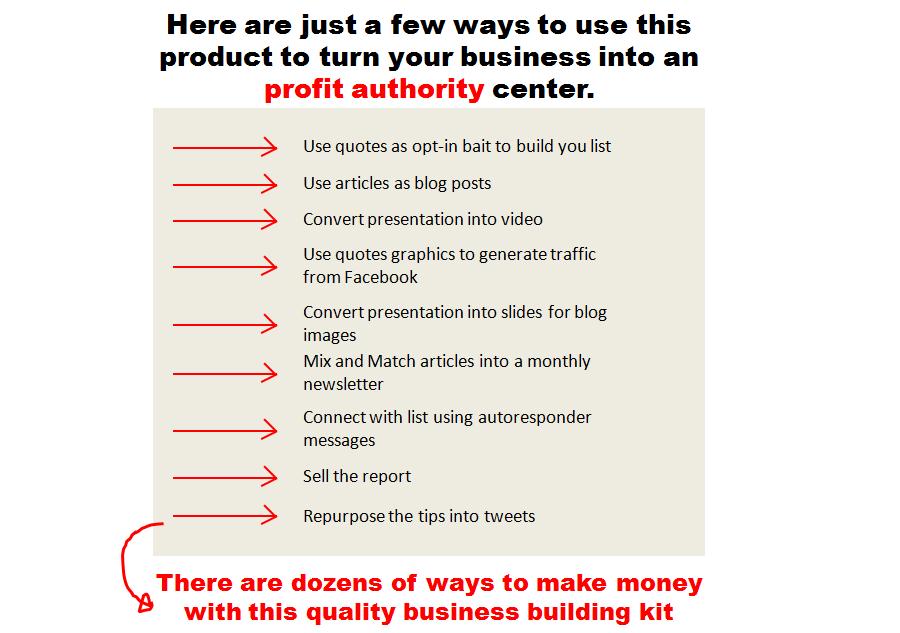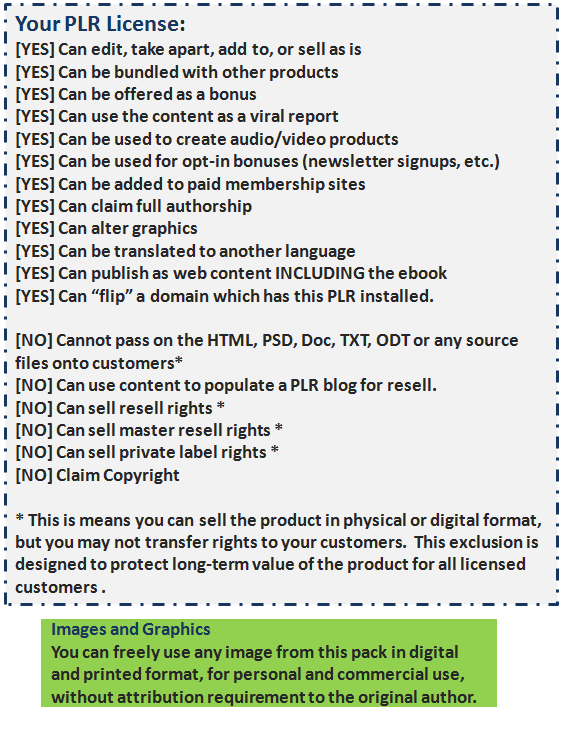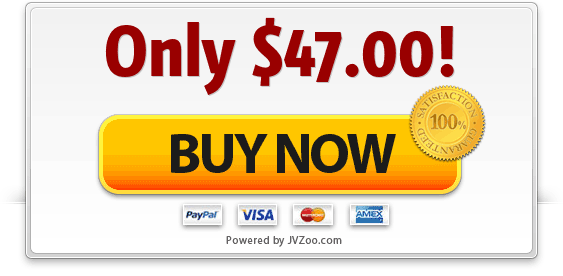 No Thanks, I realize this will be more later. Send me to the downloads.