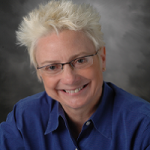 Hello PLR Friends,
Kater here from PLRPump.com with a new release of wellness content you can brand to sell or share with your clients.
This product, "Intentional Success NLP PLR" is for entrepreneurs in the self-improvement market.
N-L-P is Neuro-Linquisting Programming, a behavior modification methodology, consisting of techniques to help people make positive changes in their lives so they can find clarity in purpose in order to achieve their dreams. NLP fits into the self-improvement industry credited for generating over $10 billion in sales per year in the U.S. alone.
In addition to having money to spend on self-improvement, consumers who purchase self-improvement products are repeat customers. According to Marketdata Enterprise, Inc., self-help information products are the fuel feeding a 6.1% average annual growth rate. Market analysis forecasts a secure future for this market noting that the lifestyle and demands of western cultures generate an ever growing population of people wondering if their life is meaningful. These people are anxious to make positive changes so they can successfully manifest a life of joy and abundance.
NLP Blends Popular Self-Help/Self-Improvement Niches
NLP crosses a number of self-improvement niches a few of which are listed below the introduction and in this table of Google search keywords.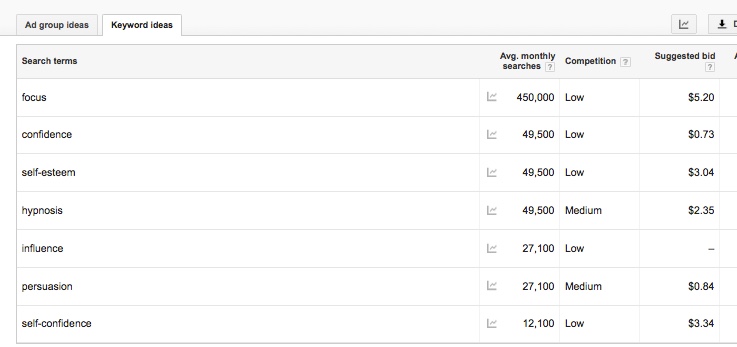 People are uncomfortable with feeling average" and just getting by…
You probably recognize a few of these names belonging to people who subscribe to the success methods taught in NLP
Tony Robbins, Motivational Speaker/Success Mentor
Louise L. Hay Author of "You Can Heal Your Life
Wayne W. Dyer Author of "Wishes Fulfilled"
Dr. Joe Vitale Author of "The Attractor Factor"
 Bob Proctor Author and Success Mentor
With that in mind, we created an solution guide, hard-to-resist lead generation report and complete business funnel you can adapt for your own business. Here's a quick peek at the main components of "Intentional Success – Neuro-Linguistic Programming for Beginning Practitioners". Scroll down for more details.

If you appreciate quality and quantity, this product includes over 101+ pieces of unique and premium niche articles, reports, graphics, Autoresponders, book review and presentations!