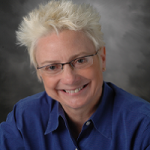 Hello PLR Friends,
Kater here from PLRPump.com with a new release of premium nutrition content you can brand to sell or share with your clients.  Most importantly, you can sell any or all portions of this content and keep 100% of the profits.

This product, "Win the Immunity Challenge PLR" is for entrepreneurs in the nutrition and wellness markets.
Good nutrition is vital for a strong immune system.  The title of this release is inspired by the television show Survivor!

This product is more than just a report and a few articles.  The modules include everything you need including a hard-to-resist lead generation report and complete business funnel you can adapt for your own business. Here's a quick peek at the main components of "Win the Immunity Challenge – Eat Your Way to a Stronger Immune System. " Custom graphics, too.  Quality White-Label products you can brand as your own creation. Scroll down for more details.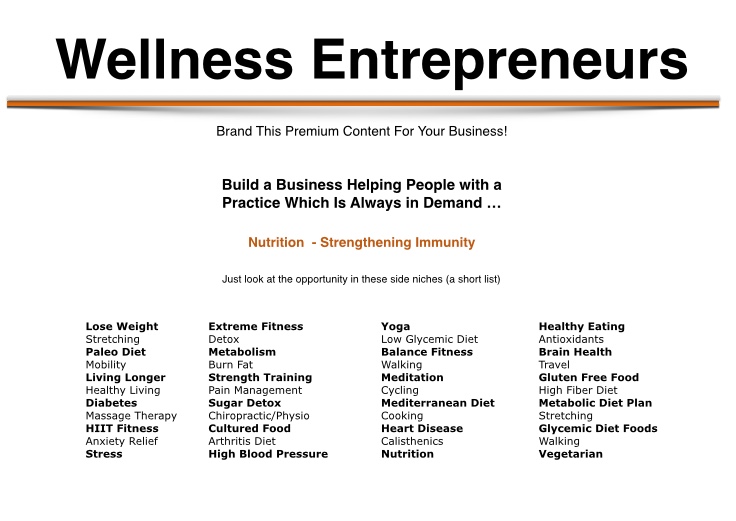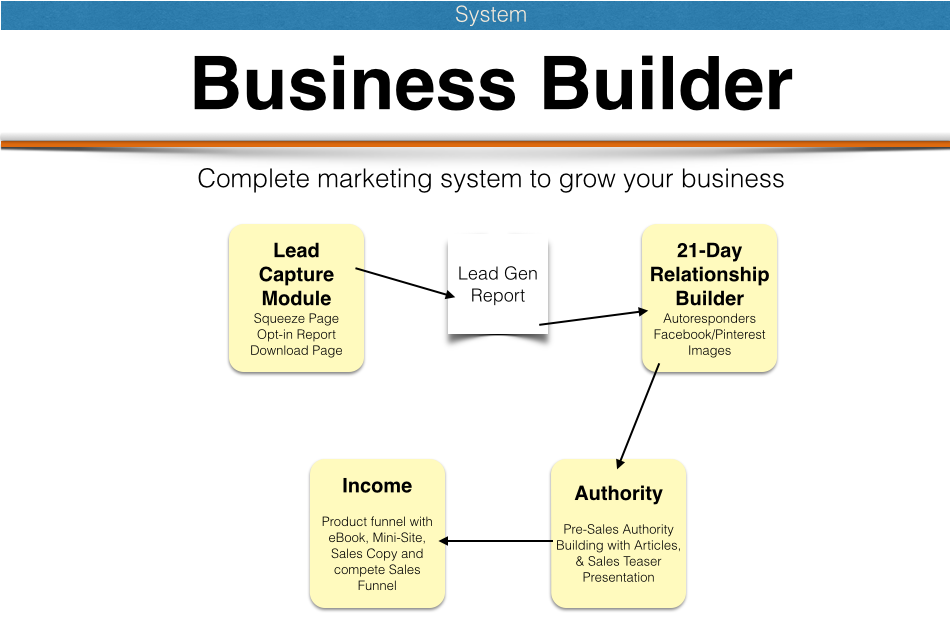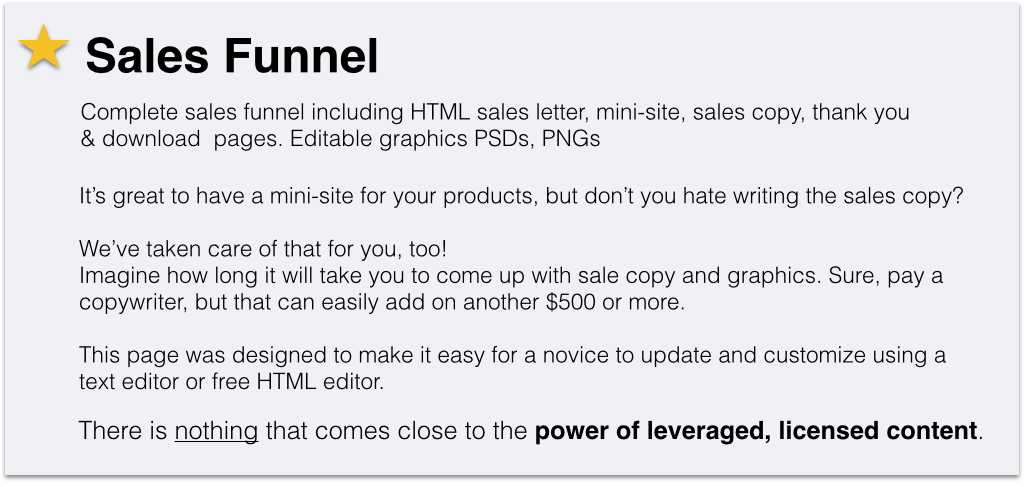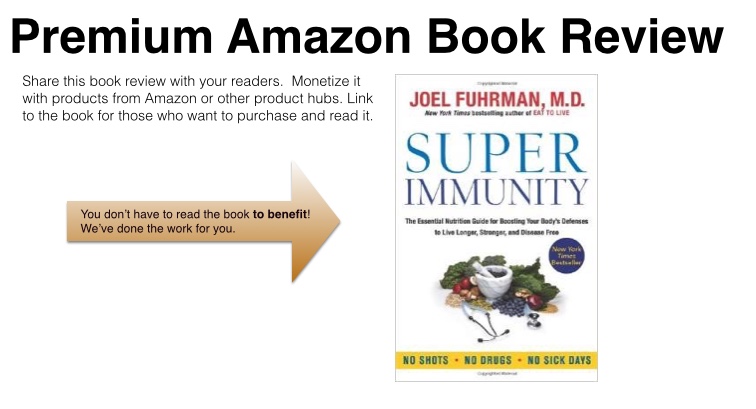 Easy to Edit – Includes PowerPoint Template