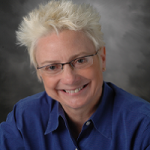 Hello PLR Friends,
Kater here from PLRPump.com with a new release of fit lifestyle content you can brand to sell or share with your clients.  This is content you can claim as author and place your own brand on it. Most importantly, you can sell any or all portions of this content and keep 100% of the profits.

This product, "Stand Up Paddleboard – Strap One On!" is for entrepreneurs in the healthy living, fitness and outdoor sport niches.  Of course, there is plenty of opportunity for those of you with Amazon product sites offering sporting equipment in surf, boating, kayaking, canoeing, and fishing as well as stand up paddleboard.

Nothing like a SUP in the Christmas stocking!
Stand up paddleboard is one of the fastest growing outdoor activities appealing to people of every generation.  Plus, people don't need to live near a coastal area to enjoy SUP.  Stand up paddling businesses pop-up wherever there are lakes and rivers.  It meshes well into any area of leisure and competitive water sports. 
Here's a peek at the search interest along with major keywords exact match.  Clear signs that this is a upward trending market with seasonal peaks and valleys.

Quality White-Label products you can brand as your own creation. Scroll down for more details.  Full Private Label Rights products designed to match high-end marketing demands, but at a price to fit even the smallest marketing budget. Anyone looking for cool fitness gifts. Here's a quick "Stand Up Paddleboard – Strap One On!"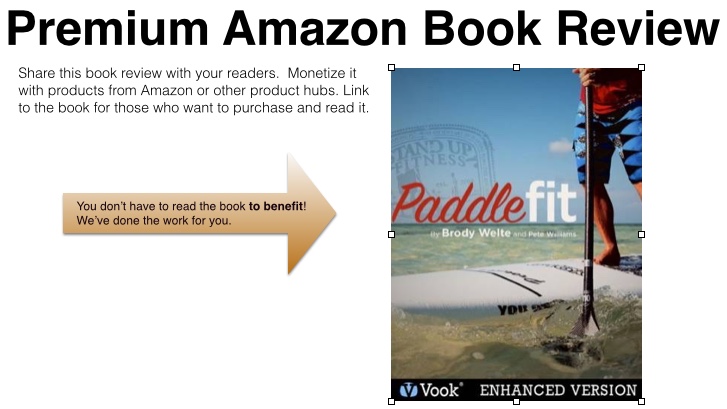 Banners
Designed to appeal to both the guys and gals
Sizes 90×468, 90×768, 12×600, 300x300px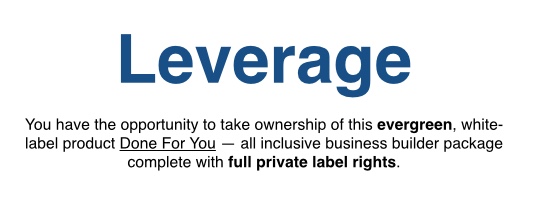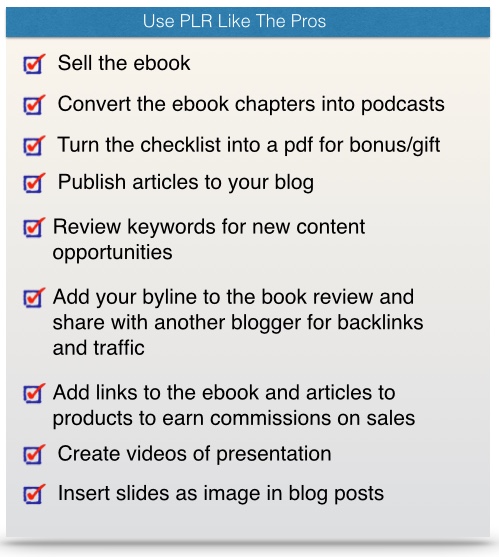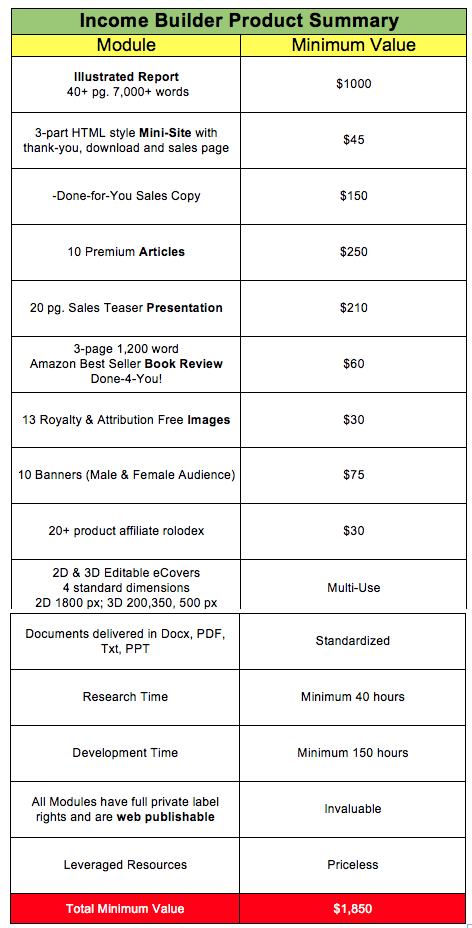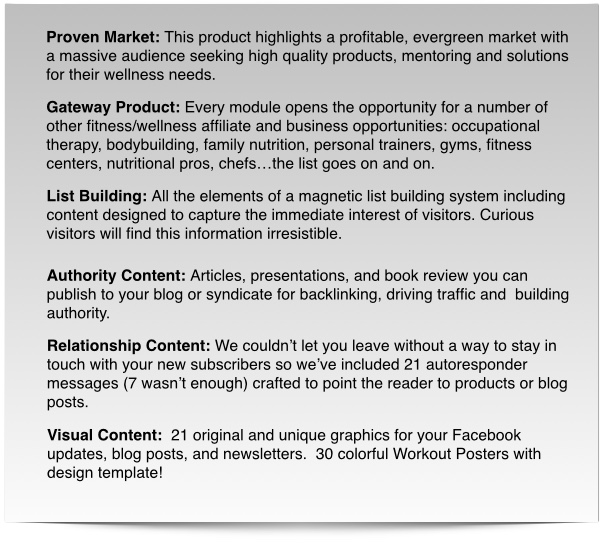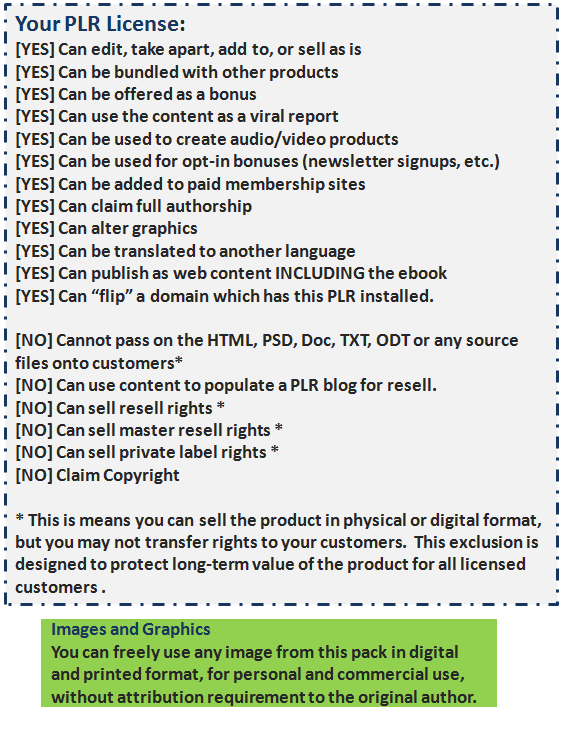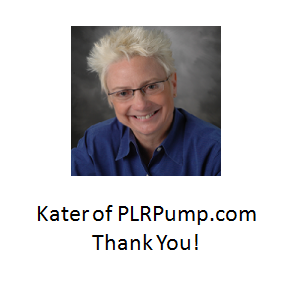 Plus this bonus!